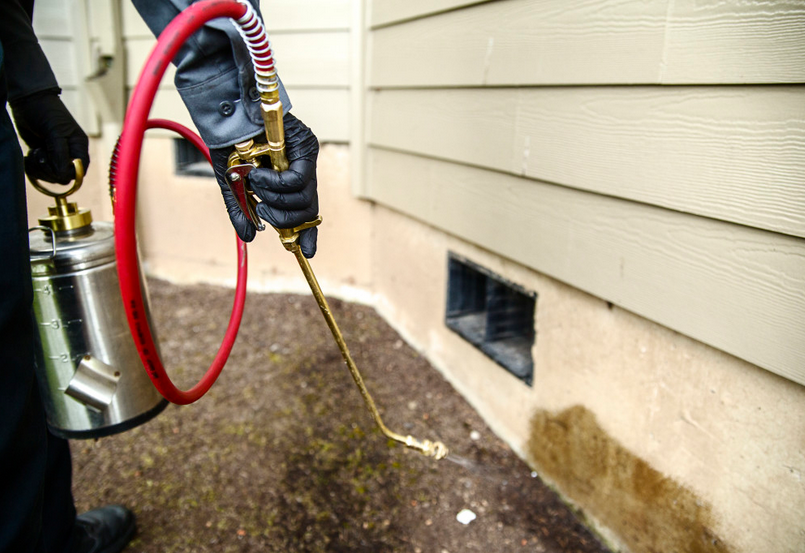 Blogging Should Be Fun and Not an Obligation
Blogging has always been considered as an act of reaching out to people around the world no matter how mundane you feel your life is. Whether you are a techie person who blogs about the latest technological advancement or a mom who lovingly maintains a home and raises kids, the best blogging platform can be your voice to reach out to others.
It has always been a pitfall for those who are just starting out to think that audience is always the end in mind when blogging. This is true, but only up to a certain degree as blogging is more than just the number of visitors that you see on your counter. It is exhilarating to open the dashboard and see that someone has left a comment or that the visitor counter continues to go up. However, there are days that we feel that we are not entertaining enough that we don't see any comments or that the stats counter feels like its busted.
There will always be days when you feel that no matter how you try to make things entertaining, the visitors will stop coming or the comments dry up. This may be a scary thought for some bloggers but there's always something that we can learn from this. Blogging is more than just creating a following, it is more than the number of views you get. It an art that gives us voice to speak to the world whether someone is listening or not.
Blogging should be entertaining and this is not something that should stress us out because we no longer get the visitors we want. As with everything else, we can always look up to kids to make us feel inspired about how not to make blogging so complicated.
Kids draw inspiration from the things around them. One day they can be so into a hobby or a sport and then they wake up and suddenly they lost interest with whatever it is that they were interested in yesterday. And so they move on to another activity. That should be the way we see blogging.
This doesn't translate to us completely taking for granted our followers or that we should simply forget about writing. It's more of, we should be passionate about writing and not think too much of writing as a chore. It should never be a responsibility to keep the stats counter up, rather, blogging should be an outlet for us to get our voice heard and to unselfishly share a piece of our lives to world wide web.
When we have the best layout from the best blogging platform, we can easily create pages that are appealing to our readers. However, it is our passion to write and to share to the world our stories, without feeling obligated to push the stats counter, that we can truly feel the essence of blogging.